URGENTCARE2GO Partnership
Elevate Senior Living: Partner with UrgentCare2Go for Quality and Safety
Let's Connect
Enhance senior care with UrgentCare2Go's innovative mobile house call model as your partner.
Benefits for Your Senior Home Community:
Quality Healthcare, Zero Overhead: By partnering with UrgentCare2Go, you can offer top-quality healthcare to your residents without incurring any overhead costs, enhancing your community's care offerings.
Safety Net for Urgent Health Needs: UrgentCare2Go's mobile house call model serves as a safety net for urgent health situations beyond your in-house care scope. We bridge the gap between routine care and hospital emergencies, ensuring residents receive timely and appropriate attention.
Maintain High Occupancy: Our on-site treatment capability allows you to maintain high occupancy rates and avoid the potential loss of residents to higher levels of care. Residents can receive advanced care in the comfort of their familiar surroundings.
Differentiate Your Services: Partnering with UrgentCare2Go not only elevates the quality of care but also sets your community apart. Differentiate your offerings and give your sales team a unique advantage in the competitive senior living market.
Let's Connect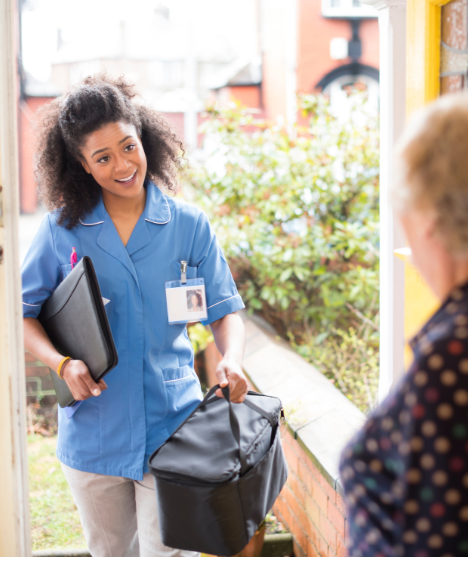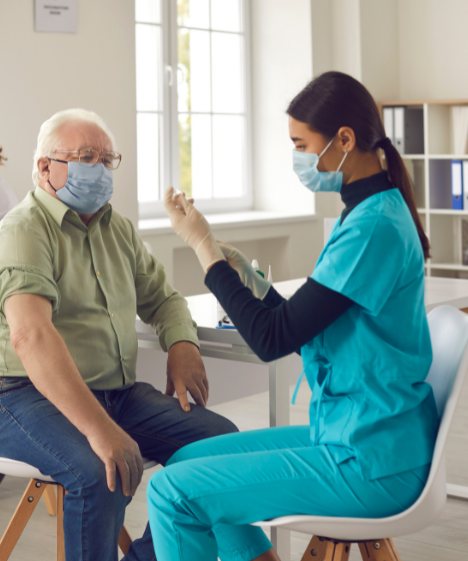 Peace of Mind for Your Residents
Partnering with UrgentCare2Go means you can provide exceptional care to your residents, all while simplifying healthcare delivery in your community.
Avoid Costly Ambulance Trips and ER Bills

Your residents can skip the stress and expense of ambulance rides, lengthy waits in crowded emergency rooms, and high medical bills. UrgentCare2Go offers a more cost-effective and convenient solution.

In-Network with Major Insurance Plans

We're proud to be in-network with most major insurance plans, including Medicare and Medicare Advantage. Our services are designed to be significantly more affordable than traditional emergency room visits, often with out-of-pocket costs similar to in-network urgent care centers.
Request Partnership Information
Total Health Support: From Start to Finish, We've Got You Covered
At UrgentCare2Go, we believe in providing a complete healthcare solution that extends beyond the initial house call visit. We offer a unique point of care that includes the option for patients to schedule virtual follow-up appointments at their convenience. This ensures continuous care, progress monitoring, and ongoing support.
Virtual Follow-Up Appointments: Patients can easily book virtual appointments through our user-friendly platform, VirtualCareGo, allowing them to discuss treatment progress, address concerns, and receive expert guidance from the comfort of their home.
Flexible Scheduling: With VirtualCareGo, patients have the flexibility to choose appointment times that work for them, making it convenient to fit healthcare into their busy schedule.
Progress Monitoring: We utilize advanced telehealth tools to monitor your progress, adjust treatment plans as needed, and ensure that patients are on the path to recovery and well-being.
Get In Touch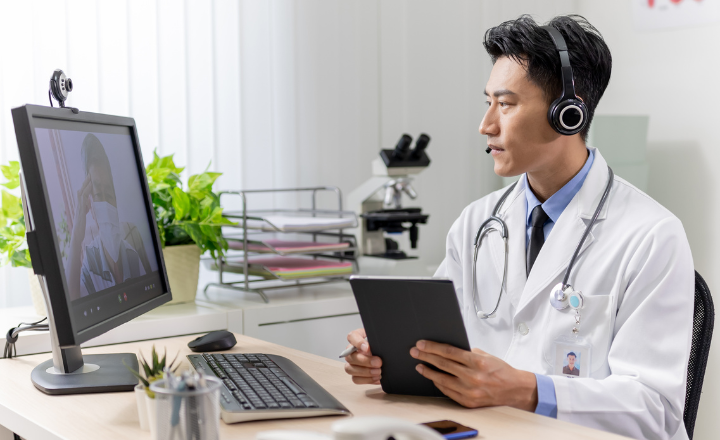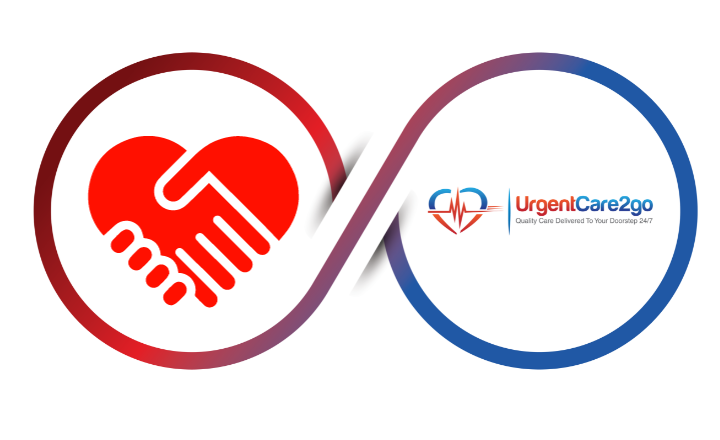 Enhanced Access and Partnership Benefits
In partnering with UrgentCare2Go, healthcare systems can achieve enhanced access and unlock a host of benefits, including:
Enhanced Access to Hard-to-Reach Populations: Partnering with UrgentCare2Go allows senior living communities to expand their reach and provide essential healthcare to homebound individuals and seniors, addressing their unique healthcare needs effectively.
Innovative Patient Engagement: Through this partnership, senior living communities can access new and innovative approaches to patient engagement, fostering stronger patient relationships and boosting overall satisfaction.
Consumer-Centric Approach: Aligning with evolving consumer behavior and expectations, UrgentCare2Go enables senior living communities to ensure a patient-centric experience, meeting the unique preferences and needs of senior residents and their families.
Seamless Integration: UrgentCare2Go's services integrate seamlessly into the existing healthcare structure of senior living communities, facilitating continuity of care and ultimately leading to improved patient outcomes.
Partnering with UrgentCare2Go offers a strategic and cost-effective approach to enhancing your healthcare system's reach and services while addressing the diverse needs of your patient population.
Let's Connect